Marinated in special herbs/spices and cooked until tender where even the bone is good. You'll love these ribs.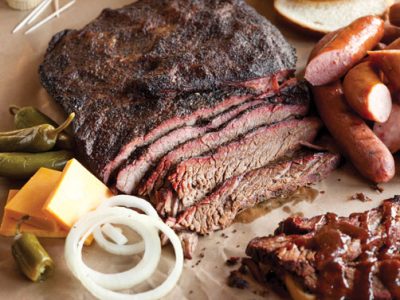 Packed with flavor and slowly cooked to a tender rendering.
Slow cooked tender pork seasoned w/The Man special seasoning and sauce.
Seasoned and slowly cooked with spices and herbs gives it a juicy succulent taste.
BBQ Pork or Pulled Chicken w/ buns to make sandwiches

Baked Beans, Macaroni & Cheese, Yams Steamed Vegetables, Greens, and Cornbread
$18.00 per person
Please place order at least 24 hours in advance